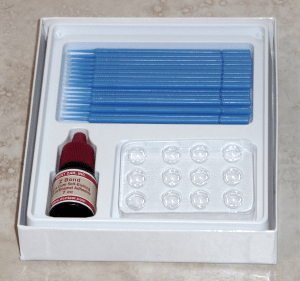 Z Bond-L/C Dentin Enamel Self-Etching Bonding Agent with Applicators.
Z Bond-L/C Dentin Enamel Self-Etching Bonding Agent with Applicators
Dent Zar's Z-Bond is a One-Step Light-Cured Self-Etching Dentin/Enamel Bonding Adhesive, which releases fluorides and does not require mixing. The adhesive combines properties of etching and bonding in a single bottle. The result is fast and saves chair time. Z-Bond markedly reduces sensitivity due to the fact that the adhesive penetrates the smear layer and adheres to the tooth structure without opening tubules. The work effort is significantly reduced and simplified with Z Bond. All adhesive treatment steps are included in one component. Z Bond is a 7th generation of bonding dentin/enamel adhesives. Z Bond is designed to promote adhesion to tooth structure in the following applications:
Direct bonding of composite.
Permanent cementing of metal restorations.
Bonding metal posts and core build-ups.
Permanently cementing porcelain and indirect composite restorations.
Bonding Amalgam to tooth structure.
It can be used for all kinds of repairs.
It bonds: composite to metal, composite to composite, and composite to porcelain.
Z Bond is also, used for desensitizing (hybridizing).
Special Offer: order one kit for $99.00 and get a second one for $69.00. The price is shown in the cart.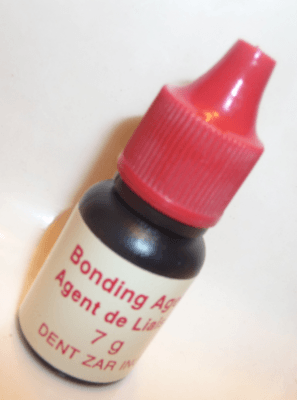 Enamel Bonding Agent (Light-Cure).
Simple and fast application technique
Compatible with all light-cured restorative materials and cements
Long shelf-life with no need for refrigeration
Economical
No pulp irritation.
$45.00Add to cart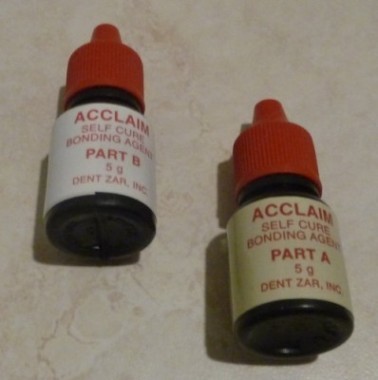 Enamel Bonding Agent (Self-Cure).
Part A & Part B-5 g per bottle.
Simple and fast application technique
Compatible with all light-cured restorative materials and cements
Long shelf-life with no need for refrigeration
Economical
No pulp irritation
$48.00Add to cart