Description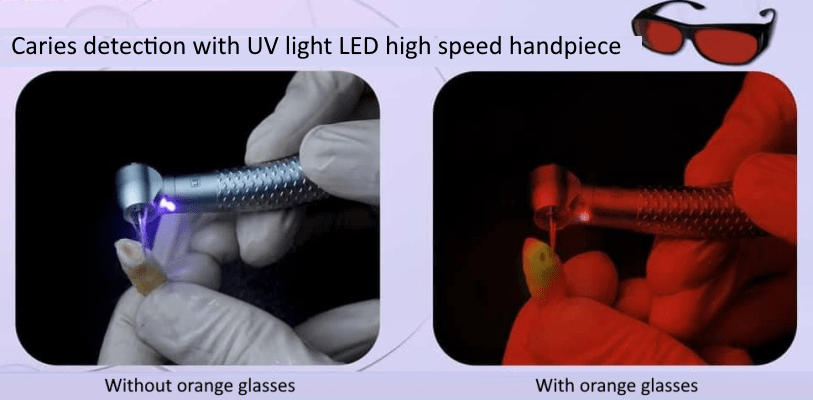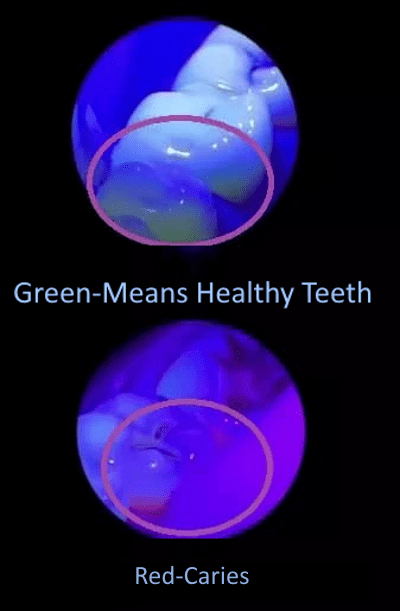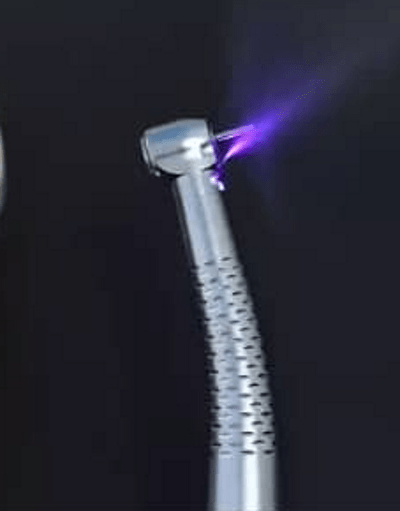 LED titanium high speed handpiece that generates ultraviolet light for the detection of caries. Detects caries and treats the tooth at the same time. Available in standard & large-torque head.

 The handpiece is made from titanium therefore it's very light and strong. 



The handpiece is equipped with the clean head system, which automatically prevents the entry of oral fluids and other contaminants into the handpiece head which prolongs the life of the bearing.
Unique generator, capable of generating sufficient power, with low air input.
Self-illumination without connecting circuit.
Ultra push chuck, four holes connection.


Every feature is engineered to deliver unparalleled performance.
Warranty: one year for the handle, and six months for the cartridge.
Features:

Purple LED light generator handpiece
135 °C Autoclavable
Specification:
Working air pressure : 0.20MPa-0.30MPa
Rotation speed: 350,000-400,000R.P.M
Applicable burs: 1.595-1.600mm
Water pressure: 198KPa (2kg)
Noise level: ≤60db
Four points water spray
Four holes 
Push button
Important! Protective eye wear must be used while using this UV emitting device.
It's essential your glasses offer UV protection because you work with UV ray emitting devices. UV protection and the coloration or darkness of your glasses are two separate specs. As such, clear safety glasses can offer you UV protection provided that they have been treated with UV protective coating.